Could you afford a pet like this? 20 dog breeds that cost almost as much as a car.
It's clear that dogs are the most popular pets among families and humans who are in lack of love and cuteness, but this list clearly shows that not all dogs are the same. Did you know, that a few breeds of puppies worth almost 12.000 dollars? Is your dog on the list? Let's check the world's most precious species!
1. Golden Retriever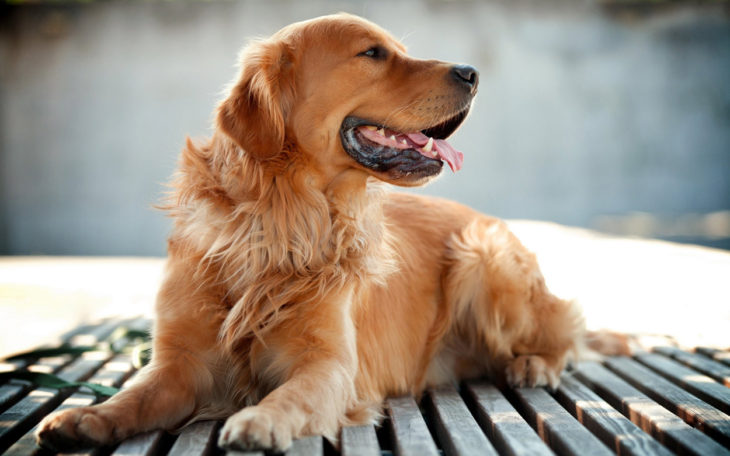 Although these dogs are excellent hunters, their souls are beautiful – that's the reason why they are considered to be the best choice for families! Kids, cats, fishes, mom-dad, toys, it doesn't matter: golden retrievers provide so much love it's even hard to handle. Moreover, they love water! Perfect holidays with the family by the sea? Good choice, but first let's pay $1500!
Video: Golden Retriever Wet-Nurses Leopard Cub Separated from Birth Mom
– Advertisement –